On June 23, 2020, Party Secretary and Director of the Standing Committee of Longquan Municipal People's Congress Ye Shixuanxian(government Leadership and Santian Group CEO) visited Guangzhou Velsun Machinery Parts Co., Ltd. for research and guidance.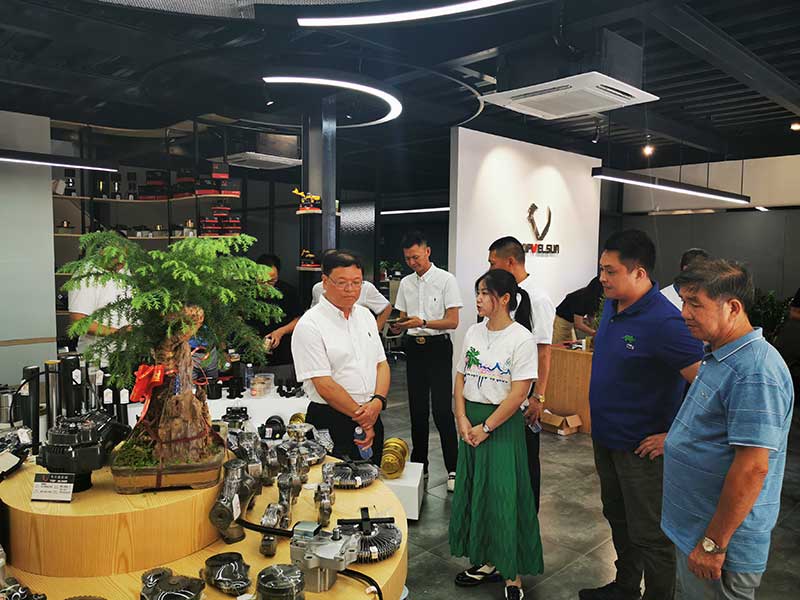 Director Ye inspected the company's office environment and exhibition hall on the spot; inspected and guided the company's image, product promotion, company management and other aspects. At the same time, he also put forward many valuable suggestions on the company's development direction and proposed Important guidance to the company's overall plan.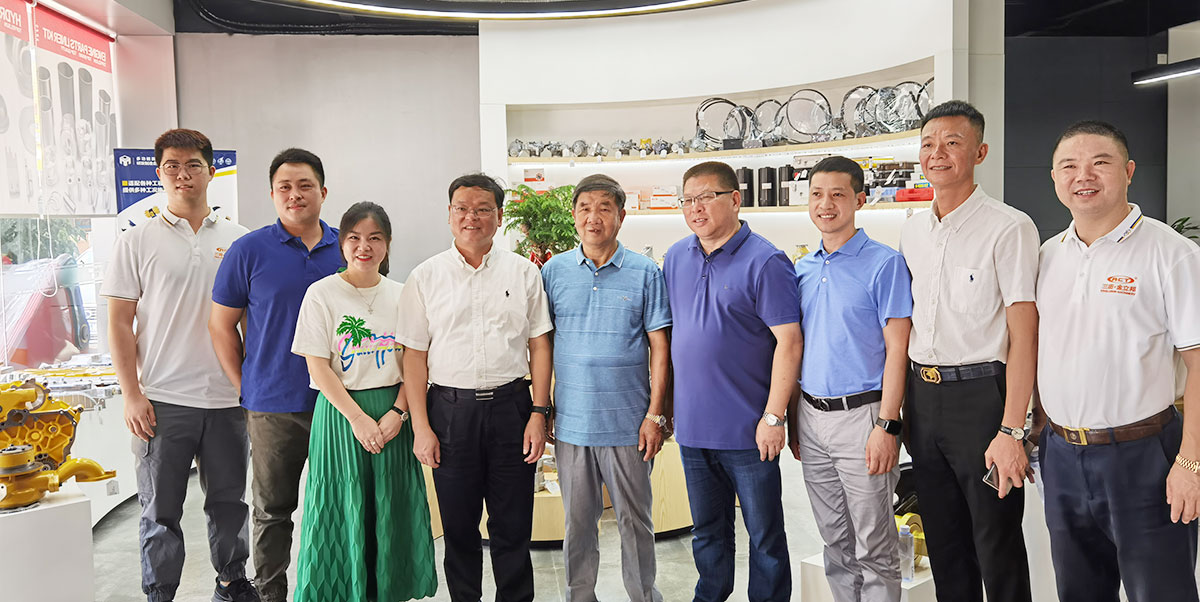 Through this on-site inspection, exchange and guidance. TOPVELSUN company will continue to rely on the management philosophy of "pursuing quality, ensuring quality, and customer satisfaction" to make better and more products to serve the market with high-quality products.